Brad Jacobs, MD is pleased to offer a variety of events in Sausalito, Marin, San Francisco and beyond, including retreats, workshops, programs, and his monthly "Tuesdays to Your Health" series – complimentary health & wellness presentations at Cavallo Point – the Lodge at the Golden Gate.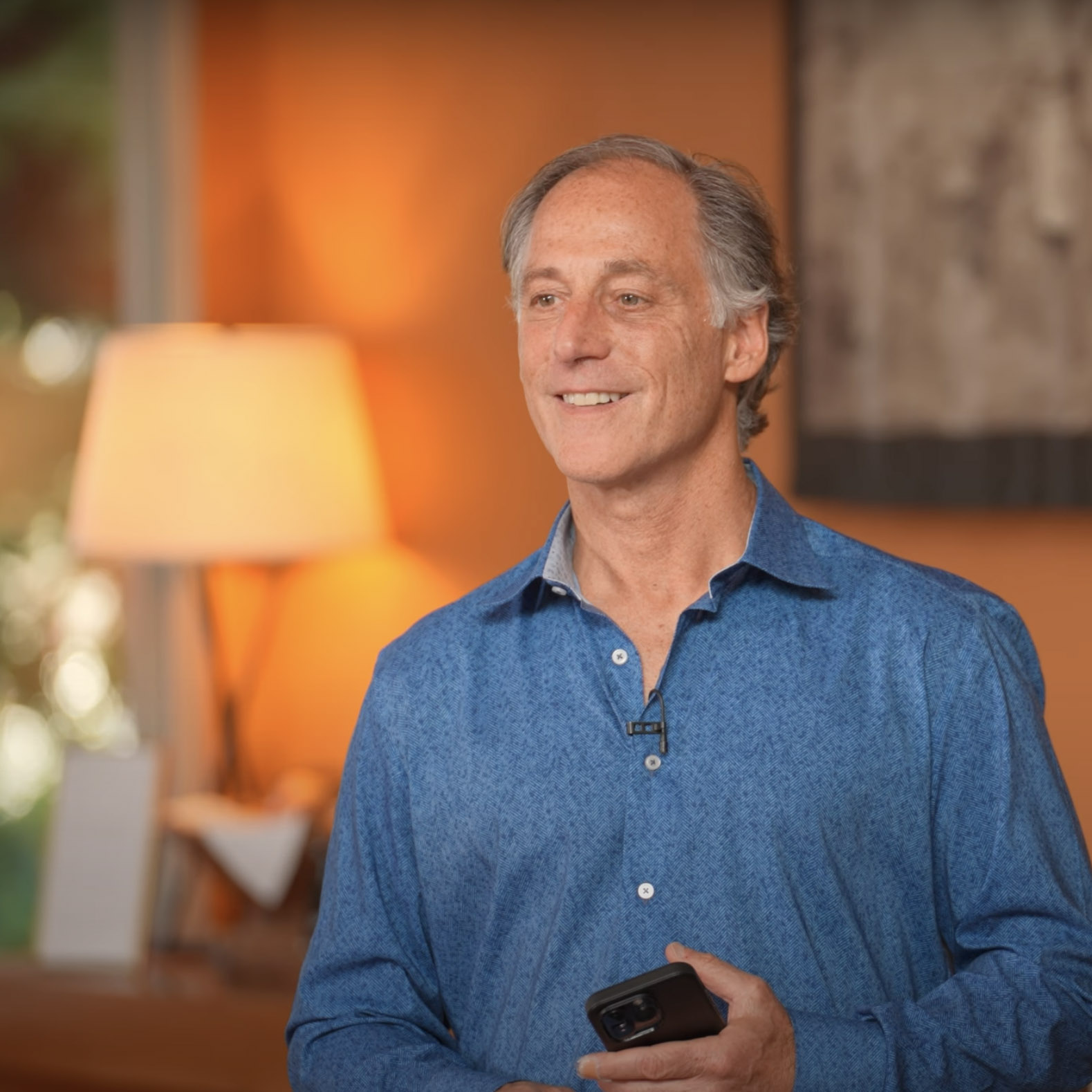 Tuesdays to Your Health is a monthly health & wellness series hosted by Brad Jacobs, MD of BlueWave Medicine at the Cavallo Point Healing Arts Center & Spa in Sausalito, California on select Tuesday evenings. The events may also be attended virtually via Zoom. Topics vary, lectures are complimentary, and all are welcome to attend. View upcoming topics on our private practice website:
Two of life's pleasures are to learn and have fun doing it! At the Cavallo Point Healing Arts Center & Spa, Dr Brad teams up with renowned health professionals to offer a dynamic array of immersion experiences to nurture, heal, and inspire you to live your best life. Each immersion experience is unique, and there are a variety of options to choose from.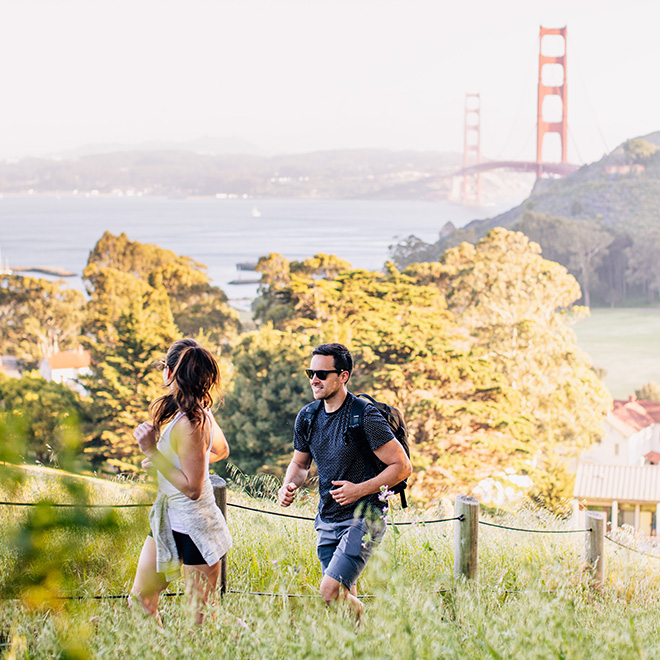 Optimal Health Retreat Series
The Optimal Health Retreat series at Cavallo Point improves lives through a holistic approach to personal health and well-being. Join Brad Jacobs, MD and renowned experts in medicine, science, the healing arts, nutrition, and more to achieve your best self. Retreats include workshops and discussions, lodge activities such as hands-on cooking classes, movement classes, and hiking in the Golden Gate National Recreation Area. Give yourself the gift of renewal and lasting change. Visit our private practice website to learn more:
Dr Brad is pleased to offer wellness experiences for a variety of companies and organizations, including: Corporate Workshops & Retreats, Executive Health Coaching, Interactive Lectures, and One-on-One Consultations. These programs may take place onsite or offsite and are fully customizable to meet the unique needs of your organization. Visit our practice website, BlueWave Medicine, to learn more about our corporate offerings.