Dr Brad's Integrative Medicine Approach
"Integrative medicine and health reaffirms the importance of the relationship between practitioner and patient, focuses on the whole person, is informed by evidence, and makes use of all appropriate therapeutic approaches, healthcare professionals and disciplines to achieve optimal health and healing."
—The Consortium of Academic Health Centers for Integrative Medicine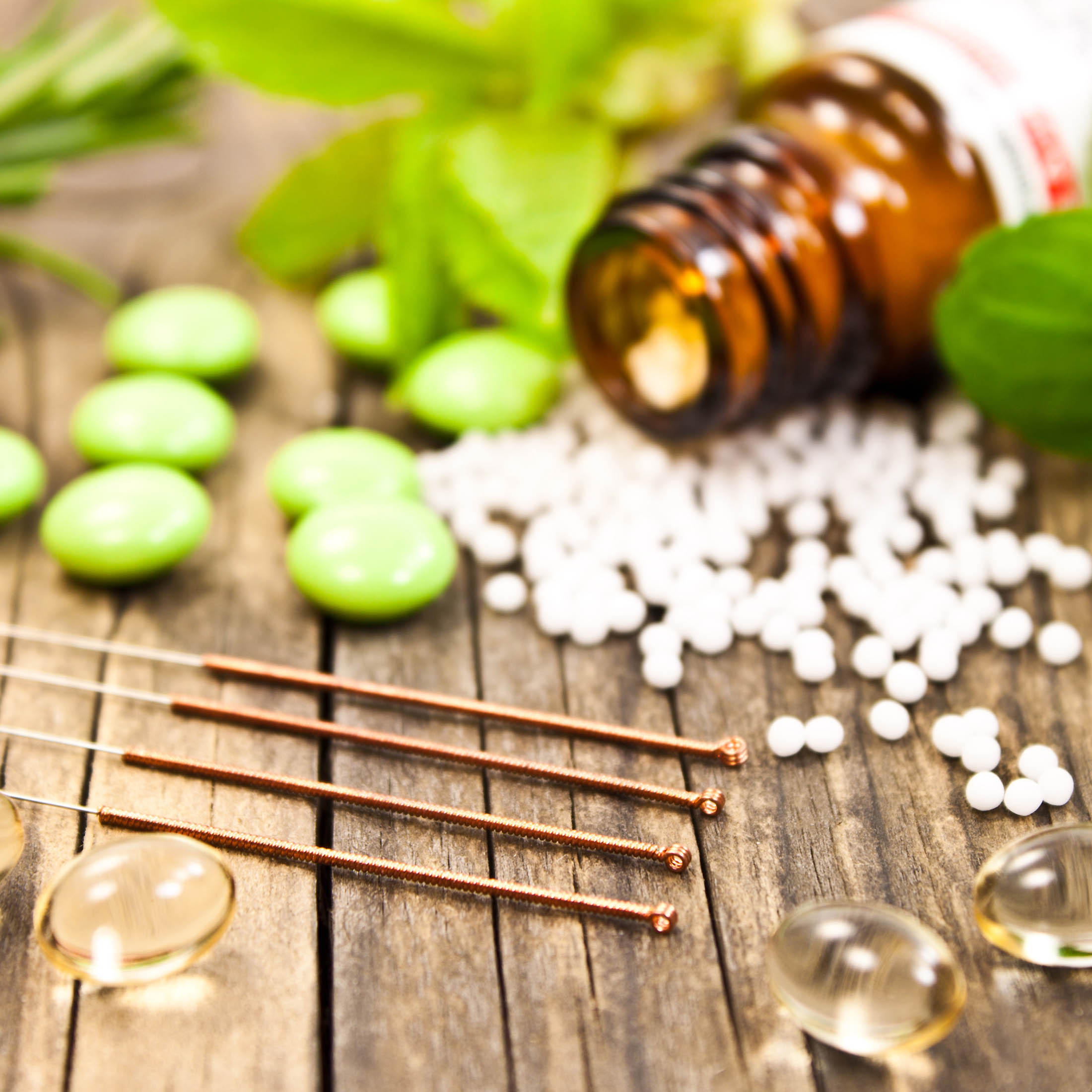 Dr Brad is pleased to offer an exceptional integrative medicine program that focuses on well-being and optimal health. This program features comprehensive solutions tailored to individual needs by melding the best of modern medicine with established wisdom and alternative health practices. This integrative approach combines acupuncture, herbal medicine, nutrition, yoga and martial arts with conventional medical care and lifestyle medicine; thereby providing clients with new pathways to improve health, as well as find balance, vitality, and joy.
6 Pillars of Healthy Living™
Dr. Brad's Integrative Medicine approach uses powerful tools to examine clients' life and lifestyle to enhance their clarity, energy, and health. Dr. Brad's innovative solutions include 6 Pillars of Healthy Living: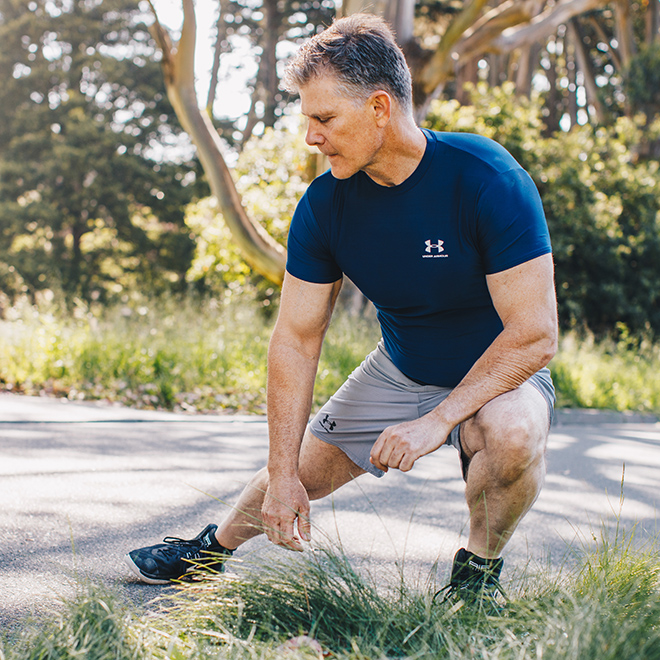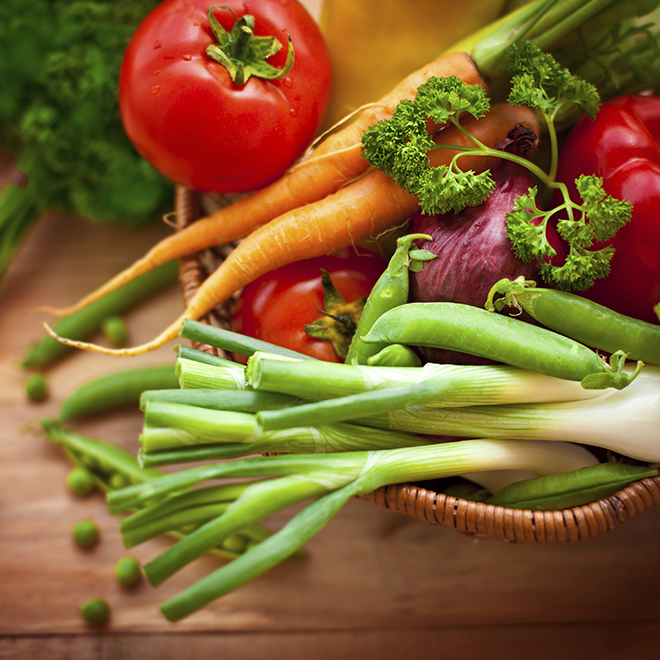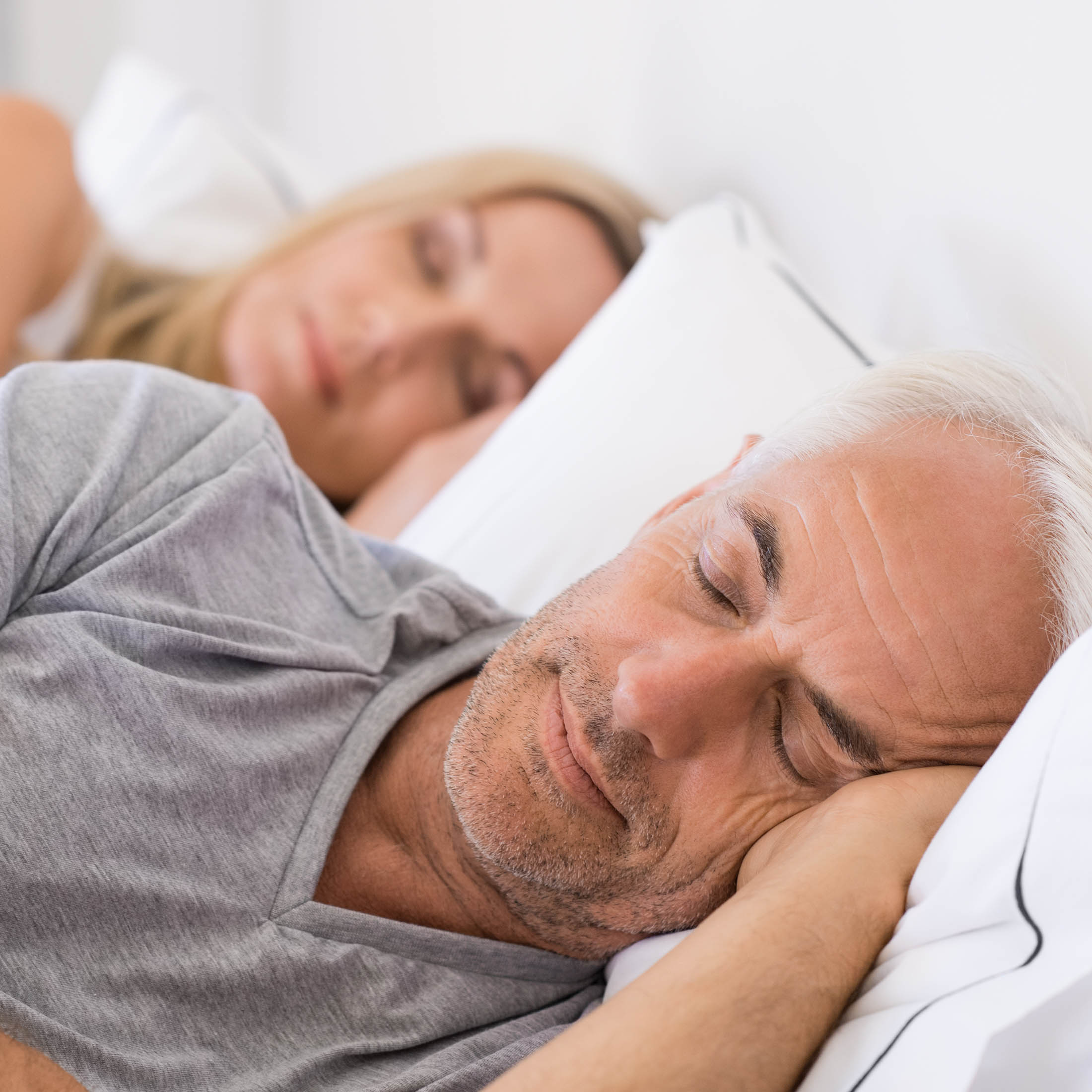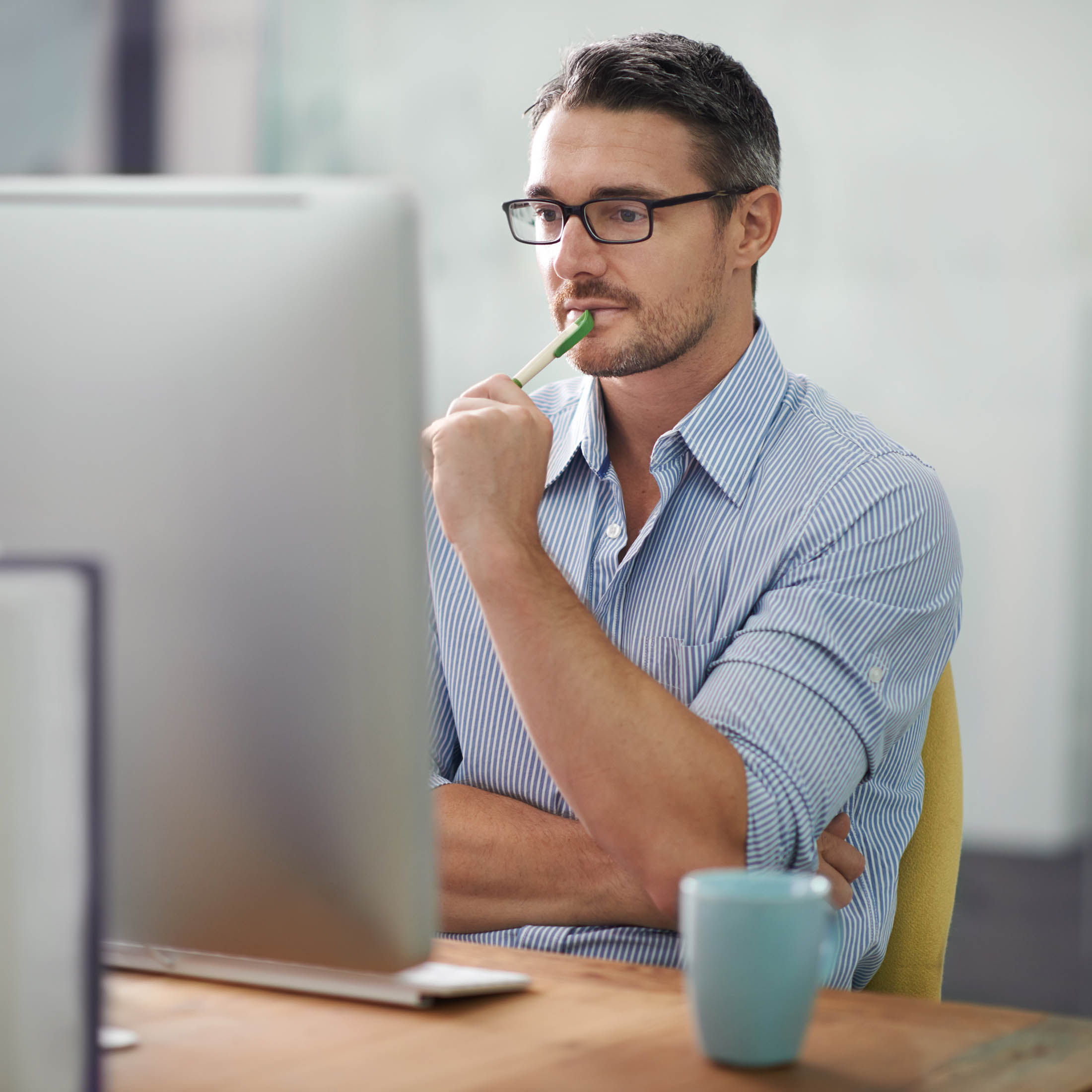 4. Mental Focus & Resilience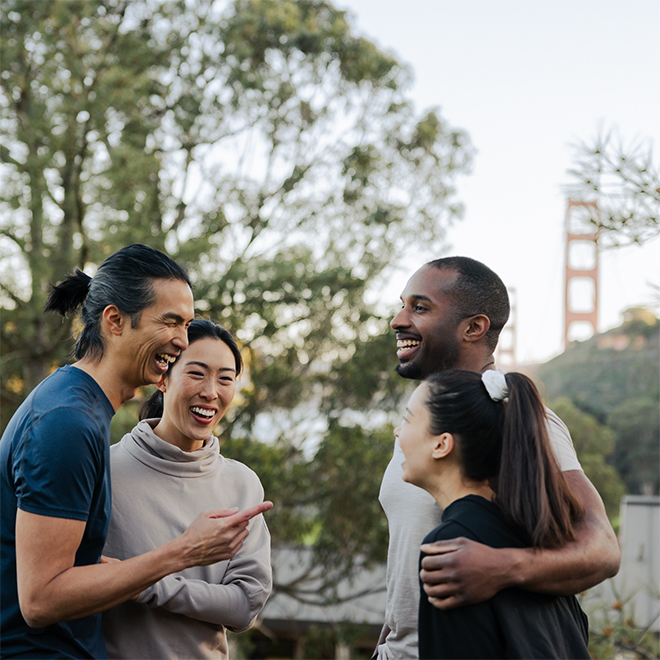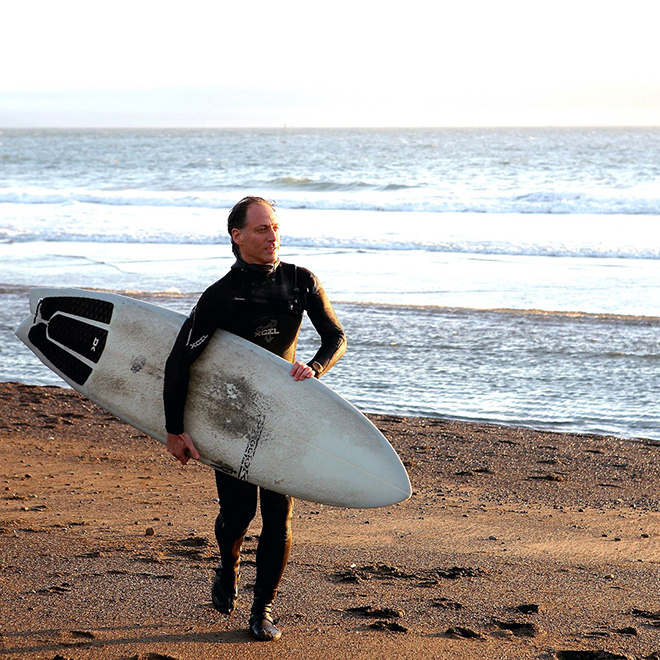 6. Finding Passion & Purpose
What is Your Personal Relationship with These 6 Pillars?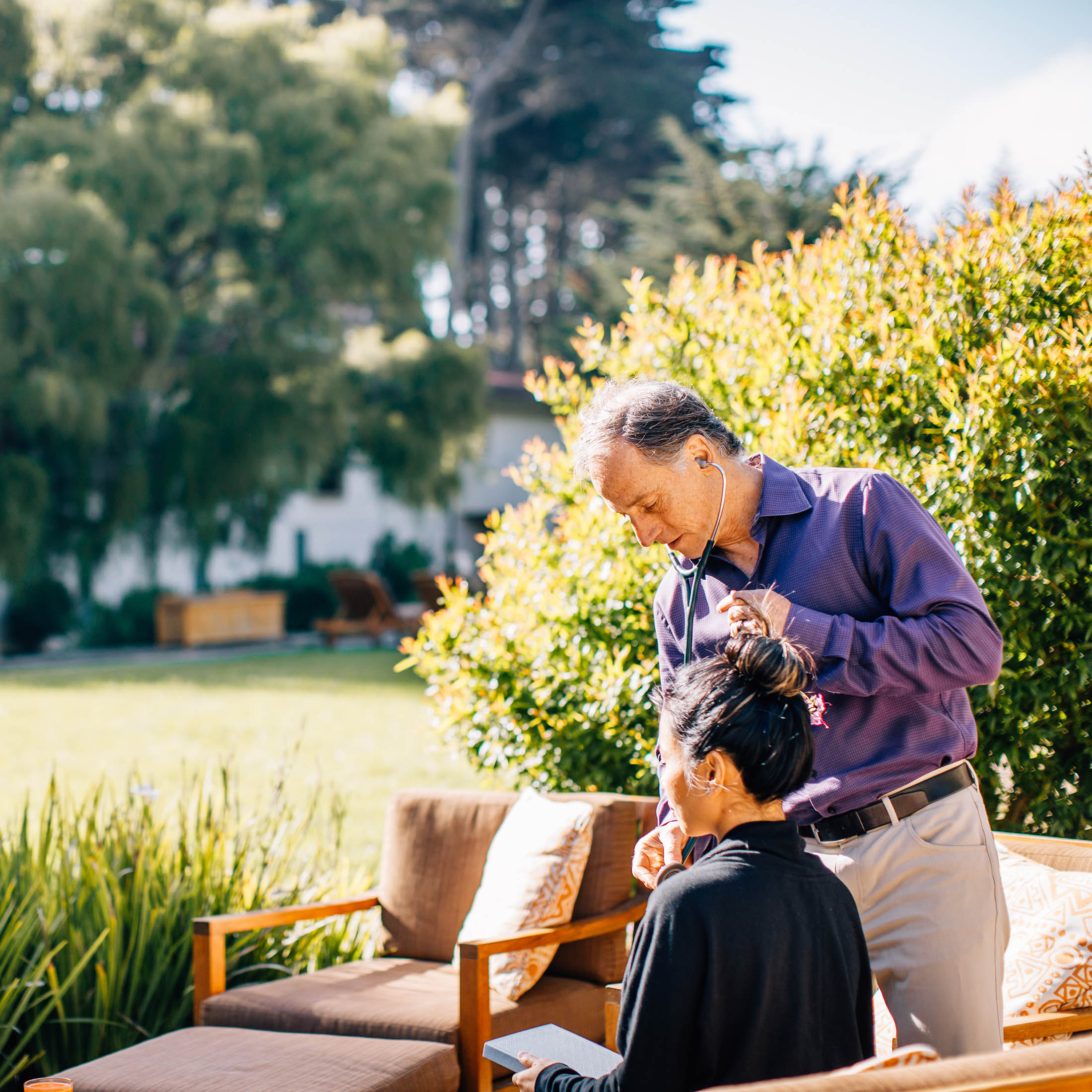 Dr Brad's state-of-the-art diagnostic and therapeutic plans are tailored to individual needs. Options include: comprehensive health assessments, integrative medicine primary care, second opinion consultations, as well as one-on-one and group retreats. Dr Brad also regularly works with executives and corporate groups to develop onsite health and wellness workshops and programs. Customized for clients, offerings may focus on sustaining workplace peak performance, stress management, weight reduction, sleep enhancement, emotional wellness, or a specific disease.