The Anti-Inflammation Cookbook
The Delicious Way to Reduce Inflammation and Stay Healthy
by Amanda Haas
with Dr. Bradly Jacobs
Photography by Erin Kunkel
Recent research reveals that inflammation has a negative impact on general wellness and can worsen many common health conditions, including migraines, diabetes, heart disease, weight gain, arthritis, and gastrointestinal disorders. The good news? Eating certain foods and avoiding others can be a highly effective way to diminish and manage inflammation. In The Anti-Inflammation Cookbook, professional cook and inflammation sufferer Amanda Haas joins forces with Dr. Bradly Jacobs to explain which foods are beneficial and why and to share 65 delicious, simple inflammation-busting recipes. Sometimes good food can be the best medicine.
The ACP Evidence-Based Guide to Complementary & Alternative Medicine
by Bradly P. Jacobs, MD, MPH
AND KATHERINE GUNDLING, MD
Here's the comprehensive, evidence-based analyses physicians need to counsel patients about complementary and alternative medical therapies and to integrate these techniques into their own practices. This resource focuses on the safety and efficacy of a full range of CAM therapies, providing at-a-glance answers to the questions busy clinicians are most often asked. In-depth reviews of the research are thoroughly digested into concise summary tables, placing key information at your fingertips. The ACP Evidence-Based Guide to Complementary & Alternative Medicine also features a useful overview of CAM therapies; guidance on discussing these therapies with patients; and consideration of legal, insurance, and regulatory issues.
Integrative Medicine, Fifth Edition
by DAVID RAKEL AND VINCENT J. MINICHIELLO
CHAPTER BY BRAD JACOBS, MD, MPH
Written by physicians who are experts in both traditional and complementary medicine, Integrative Medicine, 5th Edition, uses a clinical, disease-oriented approach to safely and effectively incorporate alternative therapies into primary care practice. Drawing on available scientific evidence and the authors' first-hand experiences, it covers therapies such as botanicals, supplements, mind-body, lifestyle choices, nutrition, exercise, spirituality, and other integrative medicine modalities. This highly regarded reference offers practical guidance for reducing costs and improving patient care while focusing on prevention and wellness for a better quality of life.
Dr Brad Jacobs is a recognized leader in integrative medicine and lifestyle medicine, corporate health and an experienced physician, educator, and healthcare innovator.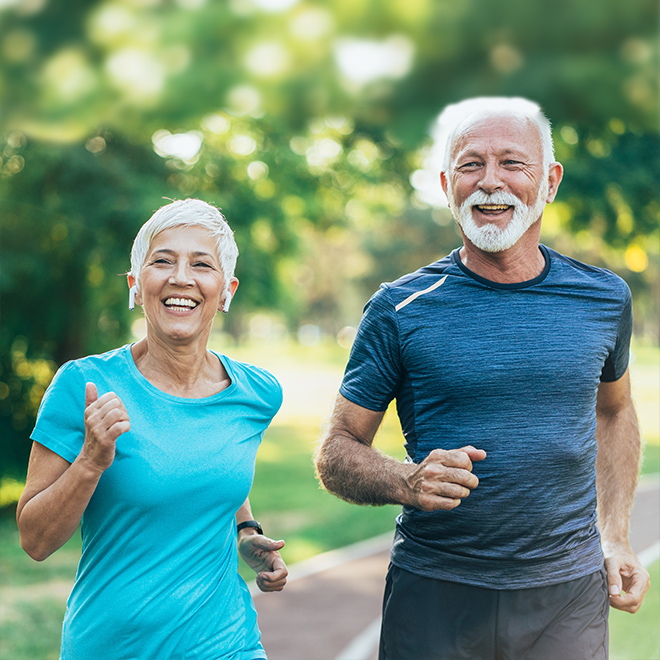 Gain insight into Dr Brad's expertise on a variety of topics, including: Men's & Women's Health, Healthy Aging, and Common Conditions.